Ben Affleck set for Bunker Hill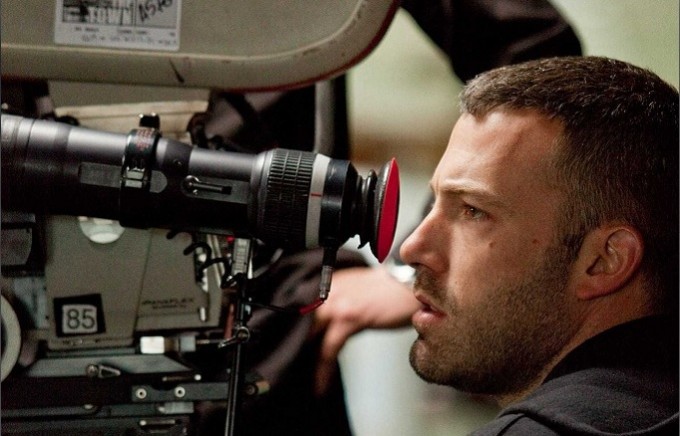 Fresh from the considerable Oscar triumph of Argo, Ben Affleck is set to return to the comforting violence of Boston for his next film. Pearl Street Films has acquired the rights to historical non-fiction book Bunker Hill A City, A Siege, A Revolution, with Argo writer Chris Terrio set to adapt it into a screenplay for Affleck's directorial pleasure.
Affleck is currently busy adapting the novel Live By Night by Dennis Lehane but is expected to make Bunker Hill after that, dramatically documenting the events that led to the American Revolution.