Asa Butterfield Might Be New Spider-Man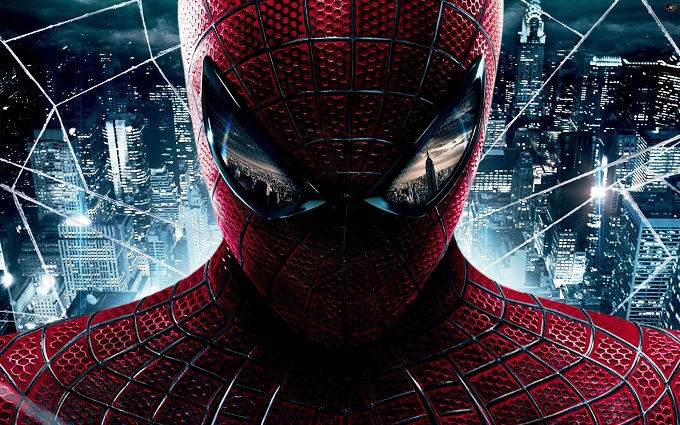 Rumours are surfacing that Marvel Studios have cast Asa Butterfield as the new Spider-Man. According to Latino Review  the Hugo and Ender's Game star is in final negotiations with Marvel and official confirmation will be announced soon.
Butterfield certainly fits the criteria as it had been reported that Marvel were looking for a younger actor to take over the role from Andrew Garfield since they struck a deal with Sony last year to include him in the upcoming Captain America: Civil War - which is already in production – and his own stand alone movie, due for release July 28th 2017.
Again, while it's not yet official, Butterfield seems most likely to be the man to take over the much loved character, appearing to have beaten hopefuls such as Tom Holland (The Impossible) and Liam James (The Way Way Back) among others.
Our recent interview below wit Asa from last year's London Film Festival: