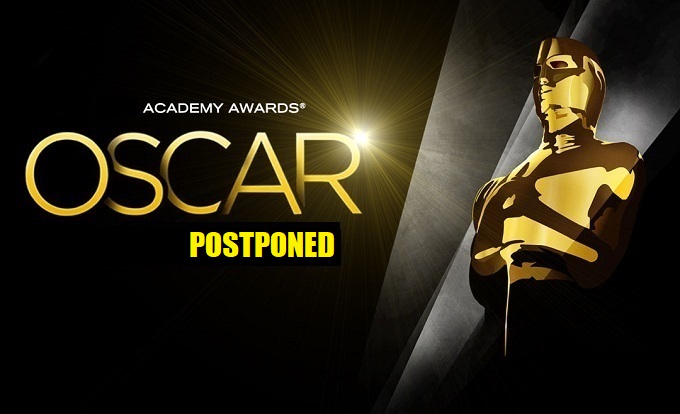 For only the fourth time in its history, the Oscars are being postponed. The Academy of Motion Picture Arts and Sciences and the ABC Television Network announced on Monday that the 93rd Academy Awards will now be held April 25, 2021, eight weeks later than originally planned because of the pandemic's effects on the movie industry.
Obviously in these deeply uncertain times it remains to be seen what effect the global interruption in film production and cinema releases will have on exactly which of this year's anticipated hopefuls will make it to audiences in time for consideration. But at least for now there will be an Awards season early in 2021.
The Oscars has only been delayed three times before – due to LA flooding in 1938; after the assassination of Dr Martin Luther King Jr in 1968; and following the attempted assassination of President Ronald Reagan in 1981.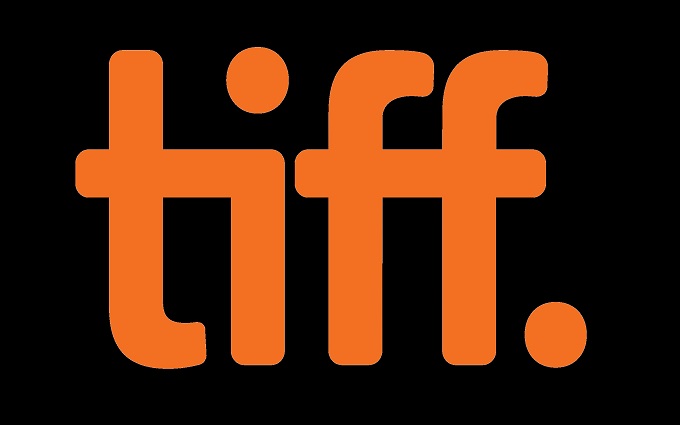 The Toronto International Film Festival drew to a close with the coveted People's Choice Award going to Jojo Rabbit, Taika Waititi's satire of a young boy's coming of age in Nazi Germany. Runners-up for the prize were Marriage Story by Noah Baumbach, and Korean thriller Parasite from Korean director Bong Joon-ho which had previously won the Palme d'Or in Cannes.
In the Canadians-only prizes, Matthew Rankin's The Twentieth Century, a wildly re-imagined biography of William Lyon Mackenzie King, won the $15,000 City of Toronto award for best first Canadian feature. Likewise Sophie Deraspe's Antigone collected  the $30,000 award for best Canadian feature.
The Midnight Madness award went to The Platform directed by Galder Gaztelu-Urrutia, beating out The Vast of Night and Blood Quantum as runners up.
Documentary honours went to The Cave by Feras Fayyad. Bryce Dallas Howard's Dads and I Am Not Alone landed the runner up spots in an fiercely competitive category.
The Toronto Platform Prize went to Director Pietro Marcello's provocative political and philosophical drama Martin Eden.
The international federation of film critics handed out prizes to Hether Young's Murmur and Coky Giedroyc's How To Build A Girl. The NETPAC award winner was Oualid Mouanesss' 1982.
Short film awards were claimd by Chloe Robuchaud's Delphine and Lasse Linder's All Cats Are  Grey In The Dark.