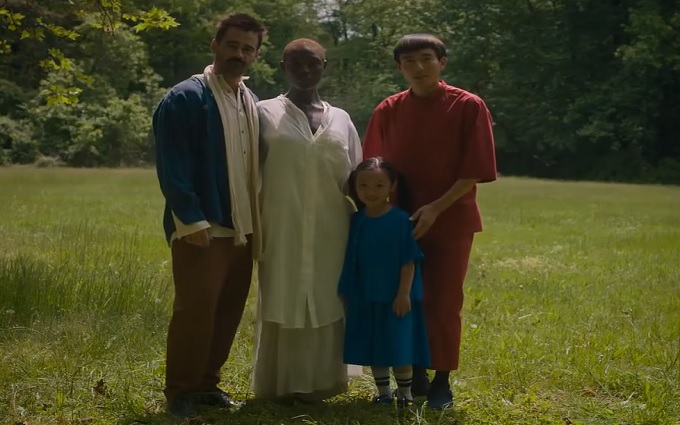 The first official trailer has been released for Sundance Film Festival hit After Yang, a thought provoking sci-fi drama starting Colin Farell.
The film directed by Kogonada, follows a family in the near future as they attempt to deal with the potential loss of their long term android companion, the titular Yang played by Justin H. Min.
The trailer showcases lush and poetic visuals that set the stage for a poignant exploration about what it truly means to be human.
A24 will be distributing the film in US cinemas form March 4th with international release dates expected to be confirmed shortly.
Till then check out the trailer below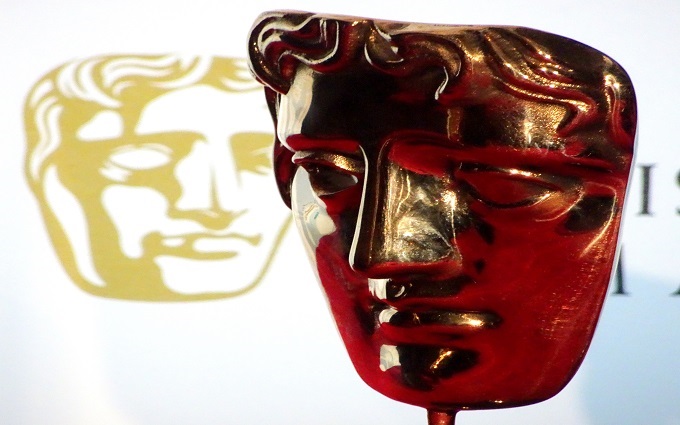 Ahead of the full nominations list for next month's BAFTA Film Awards, this year's contenders for the rising star award have now been confirmed.
Those contending for the only BAFTA award whose winner is determine by public vote include Lashana Lynch, Harris Dickinson, Ariana DeBose, Millicent Simmonds and Kodi Smit-McPhee.
Lashana Lynch is best known for her roles in Captain Marvel and as Bond's temporary 007 replacement in No Time To Die. She also has an upcoming Matilda Musical adaptation and The Woman King on her increasingly high profile resume.
Harris Dickinson graduated from supporting roles in the Maleficent sequel and The Souvenir Part II to most recently tackling action packed duties in The King's Man. He also has a few more films on the way this year.
Arian DeBose secured her breakthrough from Broadway ensemble duties to big screen acclaim in Spielberg's West Side Story remake. She also moving swiftly on to Guy Ritche's spy thriller Argylle.
Millicent Simmonds proved a memorable scene stealer in the Quiet place and its sequel with plans in place to play Hellen Keller in an upcoming biopic.
Finally Kodi Smit-Mcphee moved past his steady work in Slow West and Planet of the Apes and X-Men to deliver his most acclaimed performance to date with the recent Power of The Dog. His supporting turn alongside Benedict Cumberbatch and Kirsten Dunst will likely see him nominated across the awards season, with supporting actor trophies well within his reach.
The results of the public vote for the Rising Star Award will be confirmed at the BAFTA ceremony on March 13th.