Jada Pinkett Smith & Spike Lee Boycott Oscars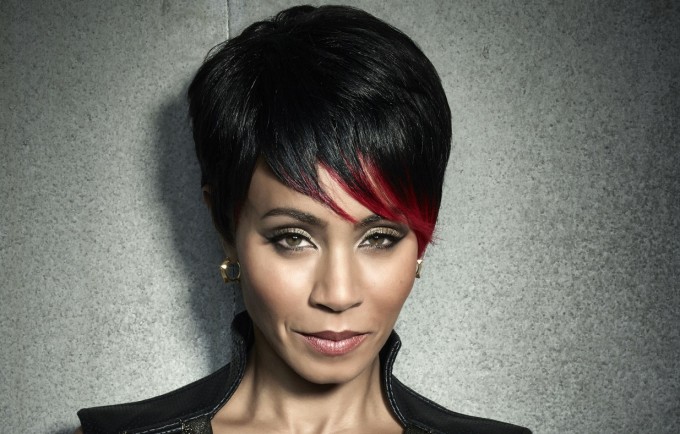 Jada Pinkett Smith and Director Spike Lee have both publicly declared their intention to boycott this year's Academy Awards ceremony over the much discussed lack of diversity in the acting nomination categories. For the second year in a row all 20 of the nominees in the best acting categories are white.
Critics have particular pointed to a failure to more widely acknowledge films like Straight Outta Compton and Creed or actors like Will Smith and Idris Elba.
In a video published on Facebook Gotham star Jade Pinkett Smith claimed that she was personally staying away because "begging for acknowledgement, or even asking, diminishes dignity and diminishes power."
It's likely that this will only continue to fuel the heated public debate about the perceived inequities of the awards season and the wider entertainment industry it represents.