Frankenweenie World Premiere Pictures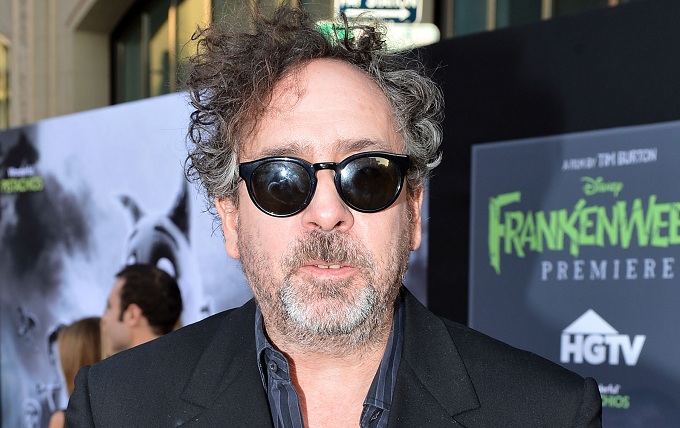 The World Premiere of Disney's Frankenweenie, from acclaimed Director Tim Burton, took place at the El Capitan Theatre in LA last night. The white carpet saw Puppyrazzi in the media pens – in homage to the black and white film's star – Sparky the dog. Key voice cast and filmmakers attending included Catherine O'Hara, Martin Short, Martin Landau, Winona Ryder, Director Tim Burton and Composer Danny Elfman.
Frankenweenie, is a heartwarming tale about a boy and his dog. After unexpectedly losing his beloved dog Sparky, young Victor harnesses the power of science to bring his best friend back to life—with just a few minor adjustments. He tries to hide his home-sewn creation, but when Sparky gets out, Victor's fellow students, teachers and the entire town all learn that getting a new "leash on life" can be monstrous.
Frankenweenie has its European Premiere as the Opening Night of the BFI London Film Festival in London on 10th October.
Check out our Gallery of Pictures below from the Red Carpet World Premiere: