Colin Farrell Joins Harry Potter Spin Off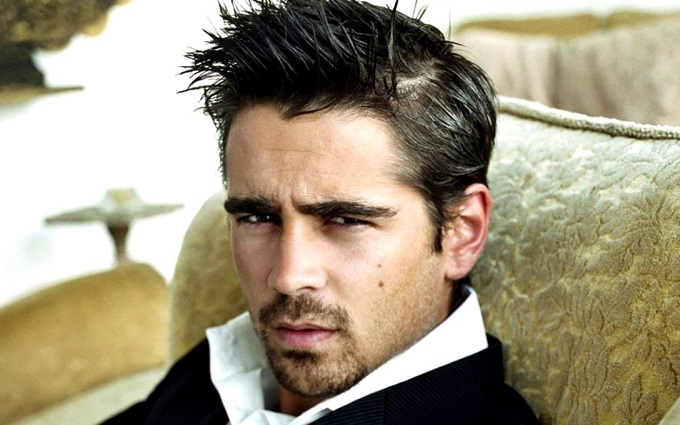 Colin Farrell is set to join Katherine Waterston, Ezra Miller and Eddie Redmayne in the cast of J.K. Rowling's Harry Potter pre-quel Fantastic Beast and Where To Find Them. 
Oscar winning star Redmayne is playing lead Newt Scamander, on a quest to document the magical creatures known to the world's secret community of Witches and Wizards. Farrell will reportedly play a character called Graves, one of the wizards which Scamander encounters on his travels.
J.K. Rowling is personally adapting the screenplay which will allow Warner Bros to make another billion dollars from movie tickets and wand sales.