An American In Paris Review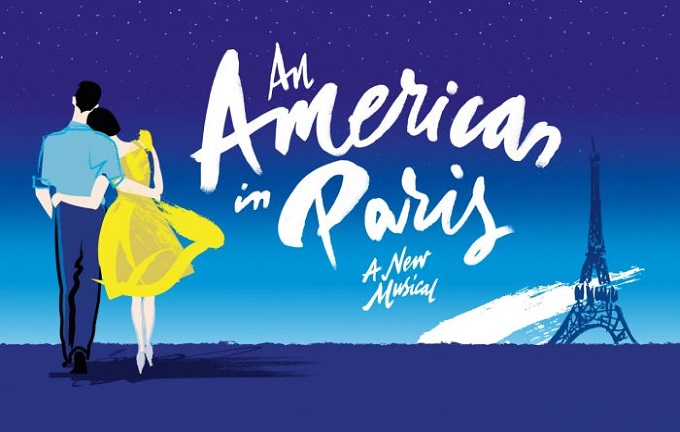 The Plot
In Paris during the immediate aftermath of World War 2 an artist, a singer and a composer each find themselves falling for the same mysterious and beautiful young dancer. The three friends purse the object of their affection in very different ways while she in turn wrestles with the conflict between true love and other obligations.
The Good
An American In Paris has already been immortalized on screen in the classic Gene Kelly Film, this new production brings the timeless masterpiece back to the heart of the West End, offering a whole new generation of fans the chance to enjoy a beautifully realised and utterly iconic story.
Showcasing a dazzling costume and set design that bursts with colourful joy this new production is a powerful and unique fusion of classic score, flawless choreography and deeply romantic imagery.  Those audiences that recently made La La Land a towering box office hit will find an even more faithful homage to the iconic screen and stage musicals of the past in this note perfect production.
While movie musicals do offer fans a wonderful experience and the Gene Kelly version of this show remains a beloved favourite there is simply nothing that can match or truly replicate the wondrous experience of live theatre.  Innovative production design and one of the finest theatre venues in London lend an extra dimension of magic to this particular performance.
George Gershwin's timeless score is instantly familiar, but experienced live with the full weight of a whimsical orchestra remains the ultimate way to revel in its charming delights.  Songs like 'I Got Rhythm' 'S'Wonderful' and 'Love Is Here To Stay' are crowd pleasing treats for certain. However, the legendary show stopping and balletic climax to proceedings undoubtedly remains the productions most memorable achievement.
The entire cast is equally deserving of fine praise, however of course special mention must go to the core team of David Seadon-Young, Haydn Oakley, Robert Fairchild and Leanna Cope. Cope's elegant dancing and timid charms provide a credible object of affection for all three male leads, who in turn inject personality and passion into each of their would be suiters. Though the show does deal with wider themes and makes the most of its sensitive historical setting at its heart it remains a story built around a compelling romantic triangle.  Though scene stealing comedy does come from supporting talents like Jane Asher and Zoe Rainey, the show is till most fundamentally reliant on astonishing performances from its central romantic pairing.
The Bad
It's a rare delight to find a production so lacking in flaws. It's also difficult to imagine how this production could better capture the enduring charm of this particular music and story. Those that prefer a more contemporary twist on the traditions of classic musicals may not enjoy this dazzling spectacle of nostalgic celebration quite as much as others, but even they can have little to sincerely complain about.
The Ugly Truth
An American In Paris is an essential West End delight that should enchant everyone with its colourful fusion of ballet, music, comedy and romance. With a slew of iconic recognisable songs and astonishingly gifted performances form a sensational cast it is the very best that London's Theatre district can ever hope to offer.
Review by Russell Nelson