The Book Of Mormon London Launch Interviews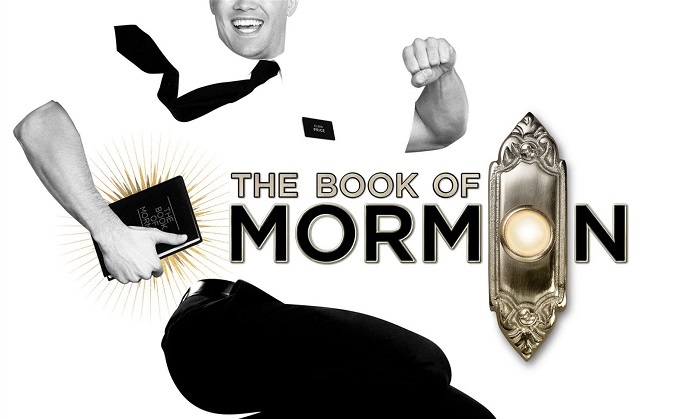 Red Carpet News joined the cast, creators and celebrity fans on the red carpet in London for the official opening night of latest West End musical hit The Book Of Mormon, created by South Park pair Matt Stone & Trey Parker with Avenue Q c0-creator Robert Lopez. 
The Book Of Mormon tells the story of two young Mormon missionaries sent to a remote village in Norther Uganda, where a brutal warlord is threatening the local population. The hapless pair have trouble connecting with the locals, who are more concerned with war, amine, poverty and AIDS than religion.
The show took seven years to develop and has already proved a massive success on Broadway, despite it's potentially controversial subject matter and expletive ridden songs.
Check out exclusive video interviews below with the shows, creators, cast and celeb fans: