Alan Partridge Movie Details Confirmed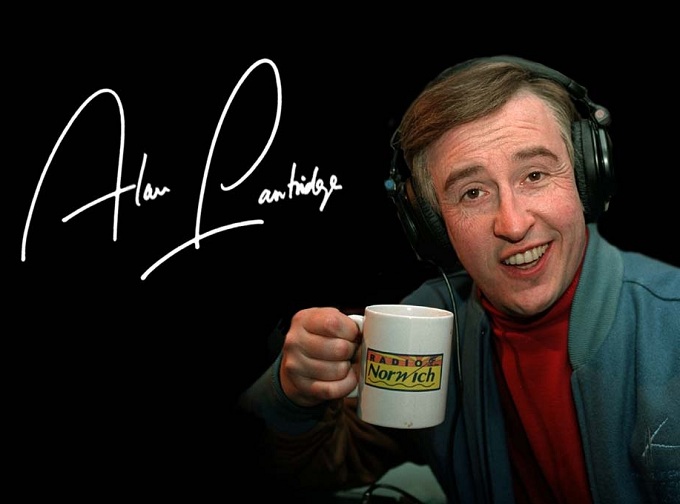 Steve Coogan is finally bringing his most successful comic creation Alan Partridge back to life on the big screen. Shooting is due to start January next year, with a release date of 16 August 2013.
The Alan Partridge Movie will be directed by Declan Lowney with a script written by Coogan, Peter Baynham and Armando Iannucci.
BBC Film, The BFI Film Fund and StudioCanal are backing the production. Speaking in character as the moronic Norwich broadcaster, Partridge claimed the involvement of French company StudioCanal made this…
"the greatest Anglo-French co-operation since the Normandy landings".
Armando Iannucci has also revealed initial plot details  while promoting his new political comedy Veep, confirming that Alan's next adventure won't be anything too far-fetched.
"Alan is in Norwich. It's not Alan goes to Hollywood or Alan invaded by aliens. He's on North Norfolk Digital, which is taken over by a bigger media conglomerate and has its name changed to Shape."
Steve Coogan has added that the film will see Alan attempting to…
"salvage his public career while negotiating a potentially violent turn of events".