Tatum, Swinton & Fiennes Join Hail, Caesar! Cast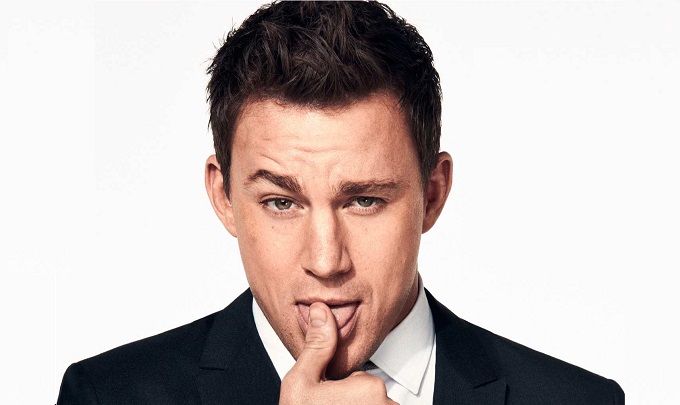 Hail, Caesar! the Coen Brothers concluding film in their so called 'numskull trilogy', has reportedly added Channing Tatum, Tilda Swinton and Ralph Fiennes it's cast. Taking their place alongside Josh Brolin and frequent collaborator George Clooney.
The film will form a loose trilogy of sorts with Intolerable Cruelty and O Bother Where Art Thou?, it's also set to be a 1950s  Hollywood era comedy. Channing Tatum is reportedly set to play a Gene Kelly type star, Tilda Swinton  a powerful Hollywood gossip columnist and Ralph Fiennes will be a studio boss.