Tanya Burr Eye Candy Launch Interview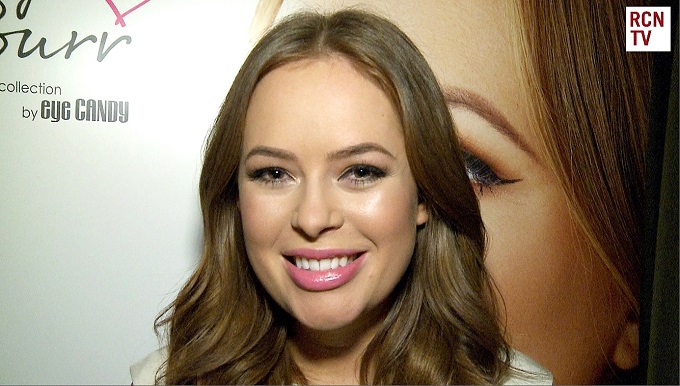 YouTube sensation and beauty blogger Tanya Burr launched  her own exclusive cosmetics line last night in London. The makeup tutorial expert showed off her exciting range of nail polish and lip gloss produced in partnership with Eye Candy. Speaking exclusively to Red Carpet News Tanya shared the origins of her lifelong passion for  makeup and revealed how much fun she had working with her fiance Jim in coming up with playful names to match her colorful new creations.
Tanya explains the qualities she was determined to strive for with both her nail polish and lip gloss products, whilst sharing some quick tips for long lasting lip gloss looks. She also shares a message of thanks for her devoted fans.
Video Interview and pictures below: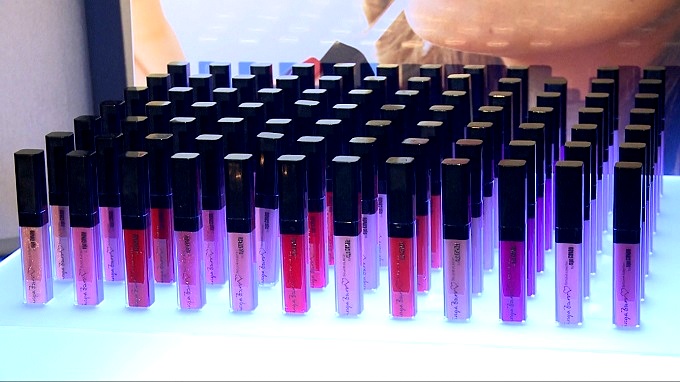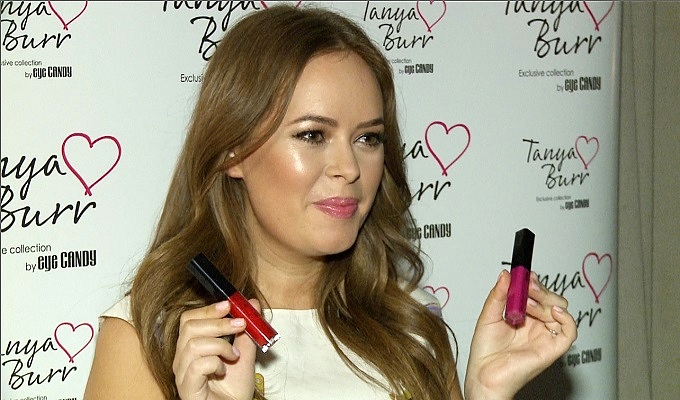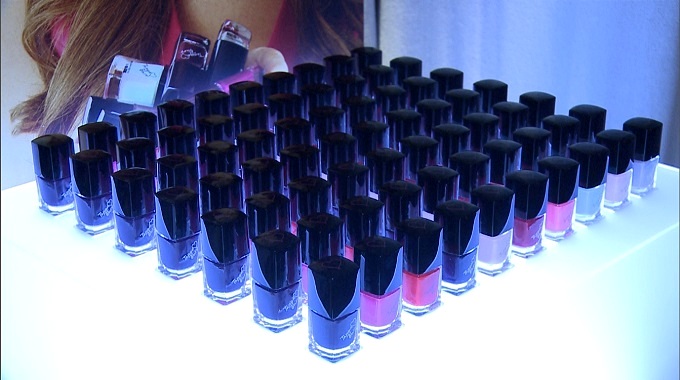 Also be sure to check out our longer recent  interview with Tanya below where she talks more about the Tanya Burr product line and shares even more magical makeup tips: