Saoirse Ronan On Avengers 2 Rumours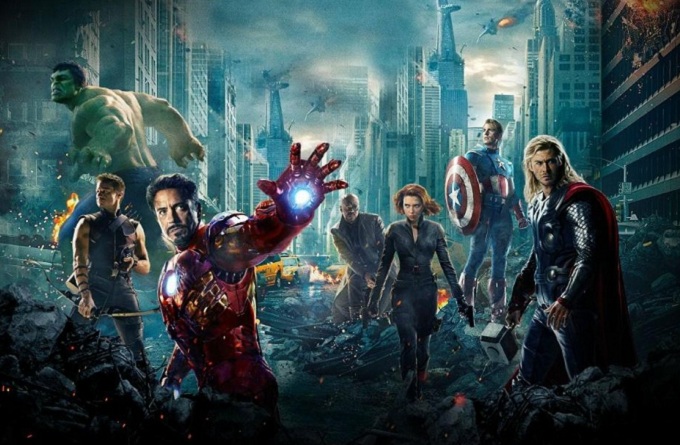 Actress Saoirse Ronan spoke to Red carpet News TV at the London premiere for new animated movie Justin And The Knights Of Valour about recent casting rumors linking her to a part in the Avengers sequel Avengers The Age of Ultron.
Many sources had been reporting that the pretty young actress was Director Joss Whedon's lead choice to play new hero the Scarlet Witch.
However whilst admitting that she'd love to be in the Marvel franchise, Saoirse confirmed that she hasn't in fact been offered the role and won't be in the sequel. He reaction and enthusiasm for the franchise seems to suggest that reports claiming she had been offered the part only to decline it, forcing the studio to move onto Elizabeth Olsen may be wide of the mark.
Video Interview Below: