The Maze Runner Kaya Scodelario Interview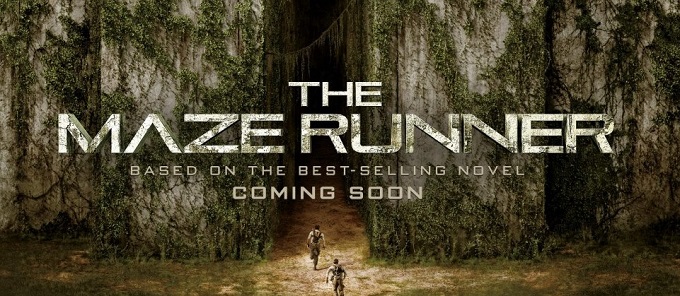 At the opening night of Brazilian dance show Brasil Brasileiro at the Sadler's Wells Theatre in London,  actress Kaya Scodelario talks exclusively to Red Carpet News about the new film adaptation of The Maze Runner ahead of it's world premiere in America.
Based on the novel by James Dashner the film also stars Will Poulter & Dylan O'Brien. Kaya plays Teresa, the only girl in a community of boys trapped in the center of a deadly maze.
The beautiful skins star talks about working with her talent young co-stars and being the only girl on set. She also tells us what fans can expect from the big screen adaptation of the bestselling young adult series and how it feels to become part of a potentially massive franchise.
Check out the video interview below:
Kaya also finally explained why the long planned Skins movie never happened and will never become a reality: