Rio 2 Launches New Year In Brazil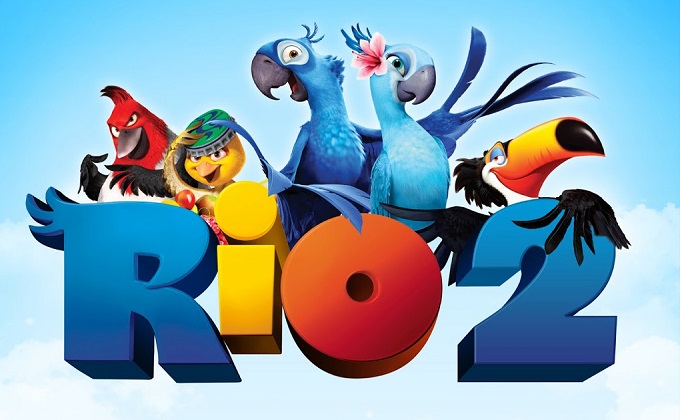 Animated sequel Rio 2 helped welcome the New Year in the heart of Brazil, celebrating the end of 2013 and the exciting start of 2014. Check out some festive video highlights below, including the spectacular fireworks display and all the atmosphere of the world's party capital.
Rio 2 soars into cinemas this April with returning stars Jesse Eisenberg & Anne Hathaway alongside newcomers Andy Garcia, Bruno Mars, Kristin Chenoweth and Rita Moreno.  Rio 2 also features new Brazilian artists and original music by Janelle Monae and Wondaland.
Rio 2 finds lovebirds Blu and Jewel taking their three children back to the wilds of the Amazon for a family reunion. Out of his element in a land he doesn't know, Blu must face his most fearsome adversary – his father in law – while evading Nigel's fiendish plans for revenge.
Official Rio 2 Trailer Below: