Ray Winstone Praises 'Game Girl' Kristen Stewart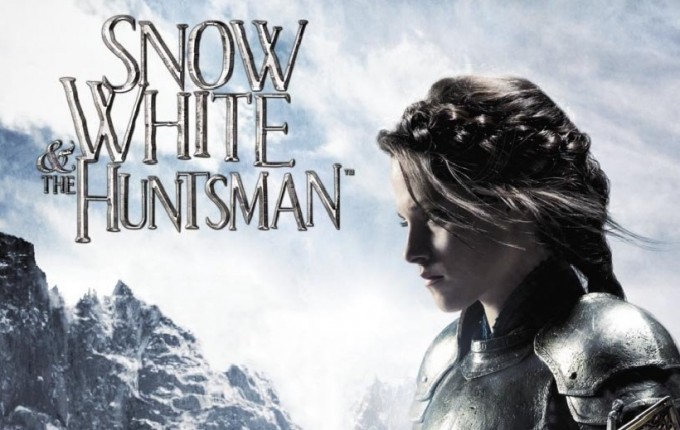 At last night's Elfie Hopkins world premiere Ray Wistone spoke a little about working with 'Game Gal' Kristen Stewart on the upcoming Snow White & The Huntsman. Ray was full of praise for the acting efforts of the beautiful young Twilight star, admitting she more than held her own in the woods alongside himself and a host of accomplished British character actors.
Ray also told us that fans should expect something special from director Rupert Sanders vision of the classic fairy tale. The film has it's UK premiere on May 14th and follows hot on the heels of recent Snow White adaptation Mirror Mirror.
Video clip below with Ray Winstone…