Bill Murray Considers Ghostbusters 3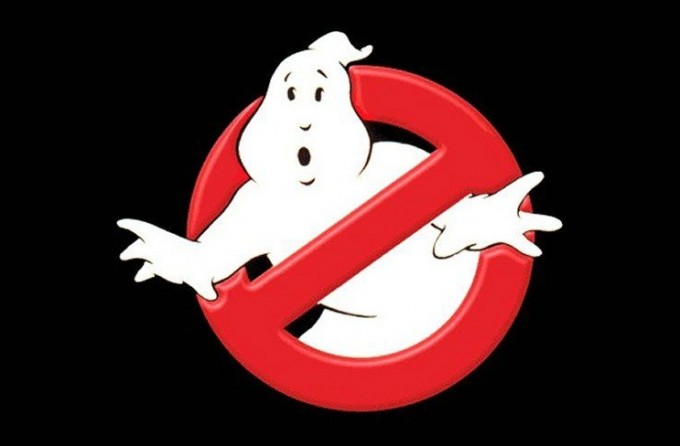 Despite rumours Bill Murray shredded Dan Aykroyd's proposed script for Ghostbusters 3 and returned it to him with an emphatic note that made clear his lack of interest in reprising his role as Dr Peter Venkman for a third film, it seems that busting might still make him feel good…
While busy promoting his new Wes Anderson film Moonrise Kingdom the wry funnyman was questioned about being involved in another Ghostbusters movie. Murray's reply was brief but showed the slightest hint of ambiguity.
 "Well…  it's a possibility"
Given his long term public animosity towards reviving the classic comedy franchise even this tiny snippet of vague interest represents a tiny step forwards.
Only time will tell if Bill Murray is genuinely warming to Dan Aykroyd's plans for the new film, or if he was simply trying to evade the question without sounding too grumpy.