ParaNorman Directors & Anna Kendrick Interview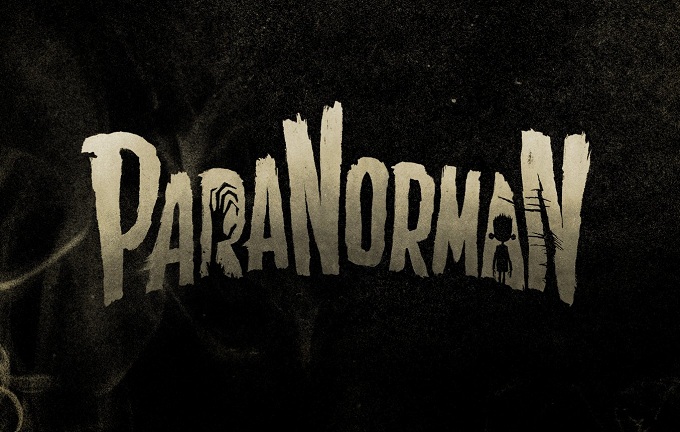 ParaNorman arrived in UK cinemas yesterday. The creepy 3D stop-motion animated tale follows a misunderstood young boy Norman as he takes on ghosts, zombies and grown-ups to save his town from a centuries-old curse.
Directed by Chris Butler & Sam Fell, who previously worked on animated efforts Coraline, Corpse Bride & Tale Of Desperaux, ParaNorman boasts the vocal talents of Kodi Smit-McPhee, Casey Affleck, Christopher Mintz-Plasse and Anna Kendrick.
Check out interviews below with rising star Anna Kendrick and the film's proud co-directors.  Anna is best known for her Oscar nominated turn alongside George Clooney in Up In The Air an as scene stealing Jessica in the Twilight saga. Although as Anna Kendrick admits below she finds that her involvement in the massive vampire saga hasn't led to her getting as many roles as people might expect.