Abhisek Bachchan hosts Bollywood Olympic Party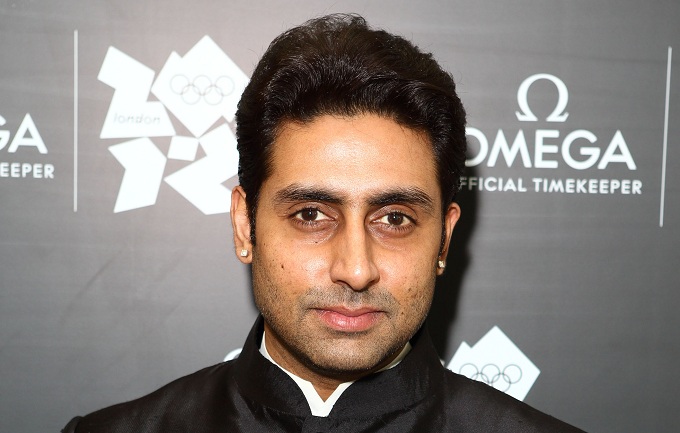 Bollywood superstar Abhishek Bachchan hosted a Bollywood themed night of celebration at the exclusive venue of the official Olympic Timekeepers Omega last night. Olympic star athletes and inspired celebrities partied late into the night while nibbling on Indian delicacies and dancing to a steady stream of bhangra music.
Sporting stars in attendance included Team GB's Men's gymnastics team and Gold medallist USA Rower Caryn Davies. Members of the incredibly successful Team GB rowing team enjoyed a well-earned night of celebration, including Britain's first London 2012 gold medallists Helen Glover & Heather Stanning.
Media guests in attendance also included Preeya Kalidis and smouldering True Blood star Ryan Kwantan, who plays heartthrob Jason on HBO's top rated Vampire series.
Check out the exclusive gallery of party pictures below: