News Round Up – woody allen & 1984 remake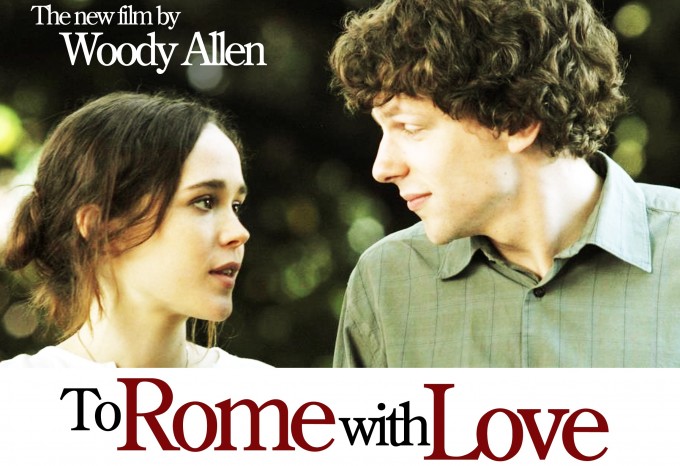 Woody Allen doesn't trust you to recognise Rome so he's changed the name of his new movie again form Nero fiddled… it's now called "To Rome with Love".  Making it obligatory for every single review to refer to it as a love letter to Rome.
Home Alone 5 is now a horrible reality… thanks to Garfield Director Peter Hewitt ABC Family and FOX TV Studios. In sad news Malcolm McDowell is going to sacrifice his last shred of dignity to star as one of the bumbling crooks!
Paramount are reimagining Mark Twain's Huck Finn and Tom Sawyer as grown up heroes facing supernatural elements. Rise Of The Planet Of The Apes producers Peter Chernin and Dylan Clark are on board to develop the script, with Bedtimes Stories writer Matt Lopez also helping to shepherd it to the screen.
Brian Grazers Imagine Entertainment are looking to convince us it's 1984 again with another big screen adaptation of George Orwell's classic dystopian novel.
New trailers for Dark shadows, Prometheus, Madagascar 3.