Matt Damon Joins Monuments Men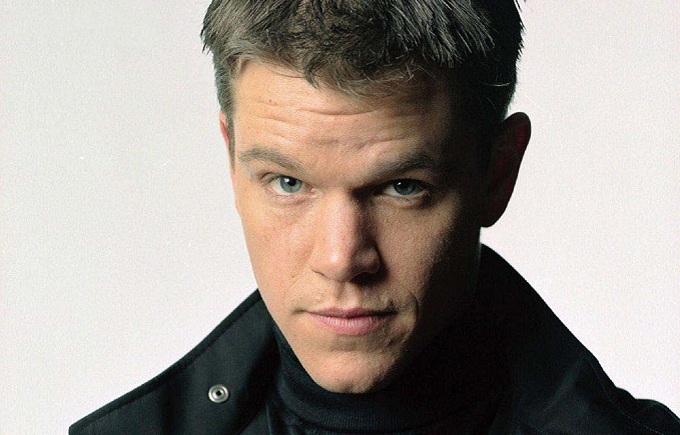 George Clooney has added Matt Damon to the increasingly handsome cast of his new WW II film Monuments Men. Clooney himself will direct and co-star alongside a confirmed cats that already includes Jean Dujardin, Daniel Craig, Bill Murray, Cate Blanchett and John Goodman.
The film will have a soundtrack courtesy of acclaimed composer Alexandre Desplat and tells the true story of the people who risked their lives to save endangered works of art during the destructive end of the second world war.