Licorice Pizza Trailer Debuts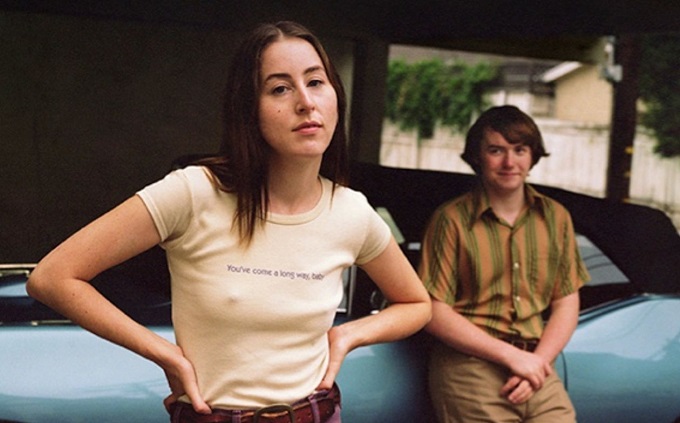 Director Paul Thomas Anderson finally makes his long awaited big screen return with Licorice Pizza, a coming of age tale of messy young love set against the backdrop of the backdrop of LA's San Fernando Valley in 1973.
Written, direct and produced by Anderson, the film marks the screen debut of Cooper Hoffman, the son of Anderson's veteran collaborator, the lat Phillip Seymour Hoffman.  The son of the Oscar winning star plays Gary Valentine, a young actor falling hopelessly in love with a girl called Alana Kane (Haim's Alana Haim) only to discover just how turbulent and troublesome adolescent romance is.
Bradley Cooper, Ben Stiller, Maya Rudolph, Sean Penn and John C. Reilly round out Anderson's typically stellar ensemble all-star cast. Though the trailer below makes it very clear just how much of the film hangs on the seemingly capable shoulders of it's young newcomers.
Drenched in a captivating soundtrack and boasting gloriously vintage visual charms the trailer gives a stunning indication of just how special this new projct could prove for a director already responsible for a glut of classic films.
Judge for yourself below: