Jason Segel To Play David Foster Wallace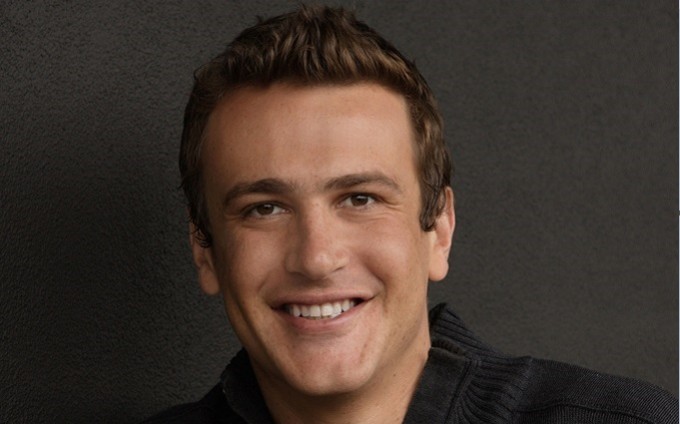 How I Met You Mother star Jason Segel has joined the cast of The End of The Tour, the big screen adaptation of book Although Of Course You End Up Becoming Yourself: A Road Trip With David Foster Wallace.
The book is an account of Rolling Stone journalist David Lipsky's travels with acclaimed author David Foster Wallace on his final book tour before his 2008 suicide. Jesse Eisenberg is already attached to star as David Lipsky with production due to begin filming early next year.