Jason Schwartzman Joins Hunger Games Prequel Film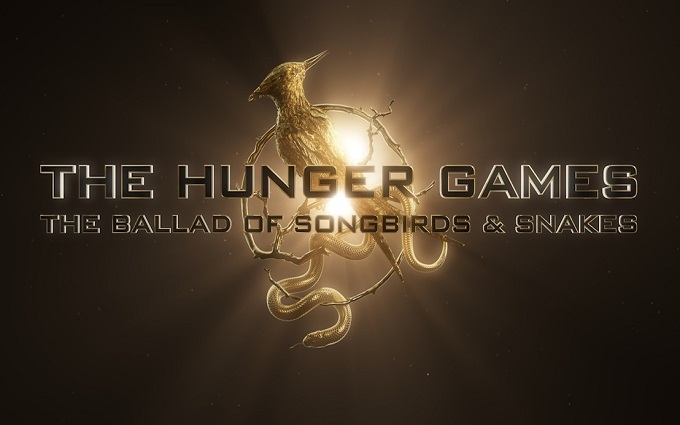 Hunger Games prequel film The Ballad Of Songbirds And Snakes continues to expand its cast. Following the recent addition of Euphoria star Hunter Schafer, Jason Schwartzman has also now officially joined the project.
Franchise veteran Francis Lawrence returns to directing duties with a script that delves into the world of Panem long before the time of the original movies. The new prequel focusing on a then 18 year old Coriolanus Snow, played by Tom Blyth many years prior to the character becoming Panem's monstrously dictatorial President.
The young Snow is reluctantly assigned to mentor Lucy Gray Baird, District 12's competitor in the 10th annual Hunger Games. Rachel Zegler plays Lucy Gray, a tribute who captures unexpected attention by defiantly singing during the reaping ceremony. The unlikely pair unite their combined showmanship and political savvy in a desperate fight for survival.
Recently confirmed cast member Jason Schwartzman will be playing Lucretius Flickerman the so called 'voice of Panem' and host of the 10th annual Hunger Games. Fans of the franchise will recognise him as the ancestor of Caesar Flickerman, flamboyantly played by Stanely Tucci in the previous film series.
The Hunger Games: The Ballad Of Songbirds And Snakes is due to arrive in cinemas on 17 November 2023.