Jamie Dornan Joins Gal Gadot Spy Thriller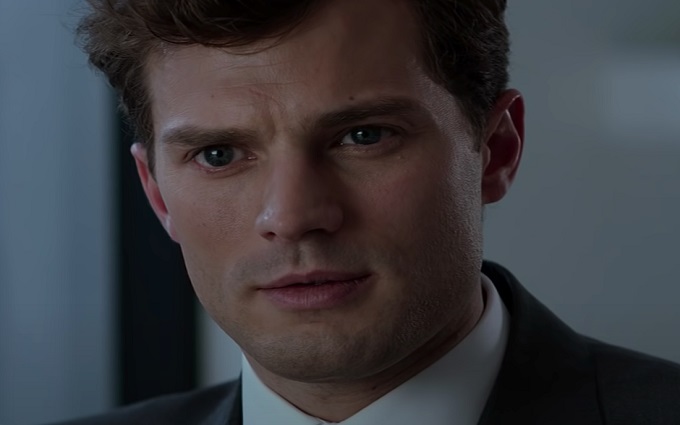 Belfast and 50 Shades of Grey star Jamie Dornan has officially joined the cast of Netflix upcoming spy thriller Heart of Stone. He will be joining Gal Gadot who has already been attached as the film's lead.
The Aeronauts director Tom Harper will be tackling directing duties with plot details yet to be confirmed. However the apparent intention is for the film to serve as a female led take on the hugely successful Mission Impossible style template for blockbuster action and espionage.
Given the generally poor reception for Gadot's other costly Netflix collaboration Red Notice and the recent calamitous box office failure of similarly themed The 355, it remains to be seen whether or not Netflix can deliver something less disappointing and generic this time.