James McAvoy For Frankenstein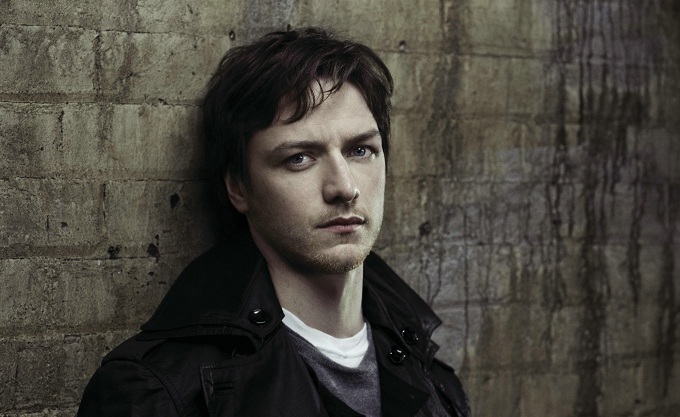 James McAvoy looks set to play deranged scientific genius Victor Von Frankenstein in 20th century Fox's upcoming big screen re-imagining of Mary Shelley's Gothic classic. Diminutive Harry Potter star Daniel Radcliffe is already confirmed to play Frankenstein's long suffering assistant Igor.
Directed by Paul McGuigan the latest version of the timeless horror tale will actually focus on Igor as its main protagonist, obviously looking to immediately distinguish the film from all the countless re-telling's already committed to cinema history. Screenwriter Max Landis has described the project as "fun, sad, scary and moving."
Regardless of whether McAvoy does sign up or not, the studio already has a release date set of 17th October 2014.