Terminator 5 Gets Official Release date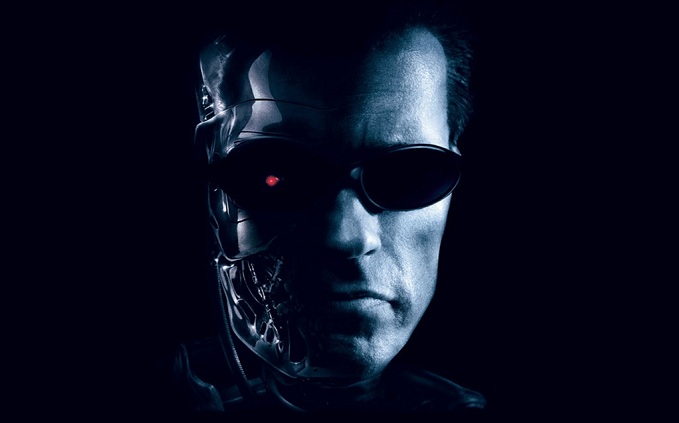 Arnold Schwarzenegger begins filming Terminator 5 in January 2014 and now the much anticipated action blockbuster officially has a release date. Skydance Productions, Annapurna Pictures and Paramount have confirmed that the next chapter in the Terminator saga will arrive in cinemas on June 26 2015.
Plot details remain undisclosed, but the new Terminator film is apparently due to be the 'first in a stand-alone trilogy'. So should fan enthusiasm for unstoppable cyborg killing machines with suspiciously Austrian accents prove strong in 2015, Terminator 6 and 7 may soon follow.