Halle Berry Hopeful For John Wick Spin-Off Movie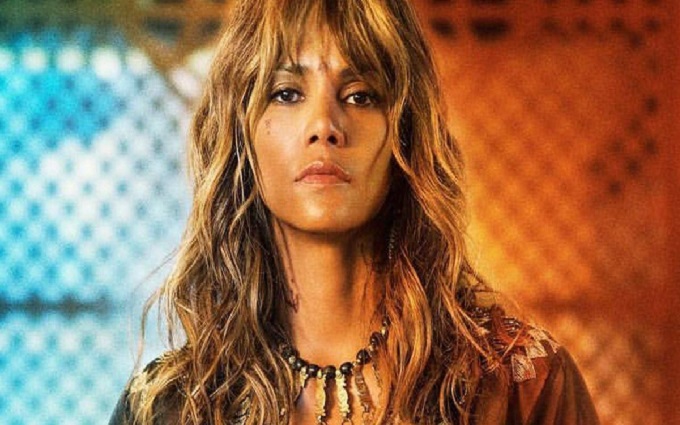 Halle Berry has officially confirmed that she won't be returning to the John Wick franchise for the fourth film. Having been introduced in the third instalment Parabellum as a trusted dog loving ally of John Wick her character Sofia won't apparently be appearing in the next sequel.
However while breaking the news during promotional duties for her new film Moonfall the oscar winning star hinted that it's actually possible that the character might get her own separate movie.
While it remains to be seen if anything concrete is in development, Berry definitely seems open to the idea. Given that fan enthusiasm has already pushed the franchise to a forth big screen outing for iconic assassin Mr Wick with a prequel TV series The Continental also on the way, it's very possible there could be plans in place to try to stretch the franchise even further with spin off films.
However Berry of all people probably knows very well not to tentative spin off plans for granted. The star previously had a somewhat sour experience when apparent intentions to turn her Die Another Day Bond Girl Jinx into the star of her own franchise quickly fell apart. Pierce Brosnan's poorly received final outing as the super spy forced the producers to dramatically overhaul the franchise and discard any plans to work with Berry.
In truth it's probably almost certain that the prospect of seeing a solo outing for her John Wick character will depend entirely on the box office success of the next Keanu Reeves film and whether the TV series can actually capture fan enthusiasm without his presence.