Ghostbusters Director Ivan Reitman Dies At 75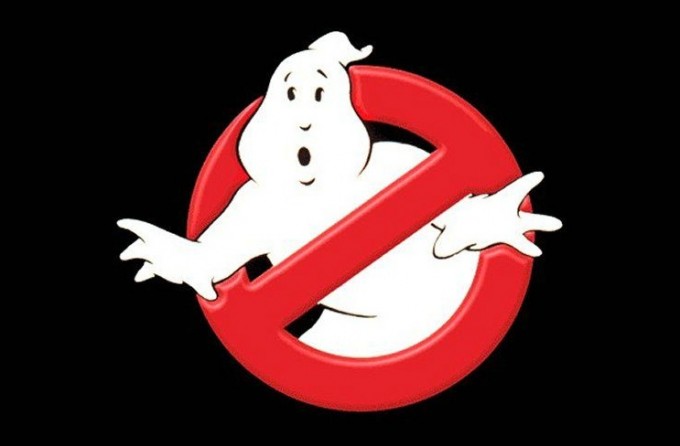 Iconic comedic director, writer and producer Ivan Reitman has sadly passed away at the age of 75.
Arguably best known for co-creating and helming the Ghostbusters franchise, Reitman was also responsible behind the camera for directing or producing countless popular comedies and big screen classics.
His enviably cv includes responsibility for Twins, Kindergarten Cop, Junior, Beethoven, Old School, Up In The Air, Evolution, Draft Day, Heavy Metal, Stripes, Meatballs and Animal House.
Most recently Reitman produced Ghostbuster's Afterlife with his son Jason Reitman directing the new franchise instalment that finally gave fans the long awaited big screen return of the surviving Ghostbusters cast.
Reitman is survived by his wife Genevieve and three children. His astonishing legacy of cinematic work also ensures generations of fans will continue to enjoy his comedic genius in perpetuity.