Divergent Teaser Trailer & Character Posters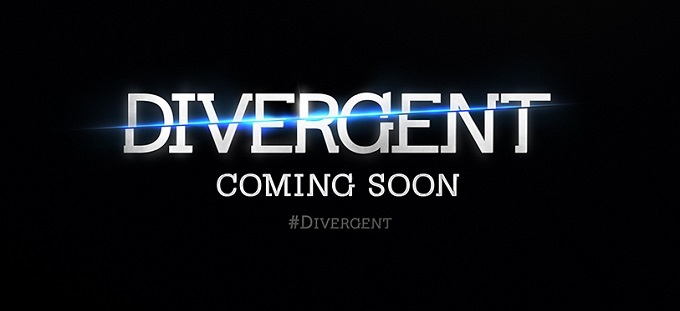 Check out a selection of character posters and the accompanying teaser trailer for the highly anticipated dystopian action-adventure based on the series of novels by Veronica Roth. Set in a future world where society is divided into distinct factions based on rigidly defined personality traits,  young heroine Tris Prior is warned she is Divergent and will never fit into any one group. When she discovers a conspiracy to destroy all Divergents, she must find out what makes being Divergent so dangerous before it's too late.
Starring Shailene Woodley, Theo James and Kate Winslet the film is set for a UK release on April 4 2014. The latest full length trailer below also helps further explain exactly what it means to be Divergent.
The new posters certainly set a dark and menacing tone, although they might also serve as very tasteful tattoo parlor adverts: