Cronenberg to re-team with Robert Pattinson & Viggo Mortensen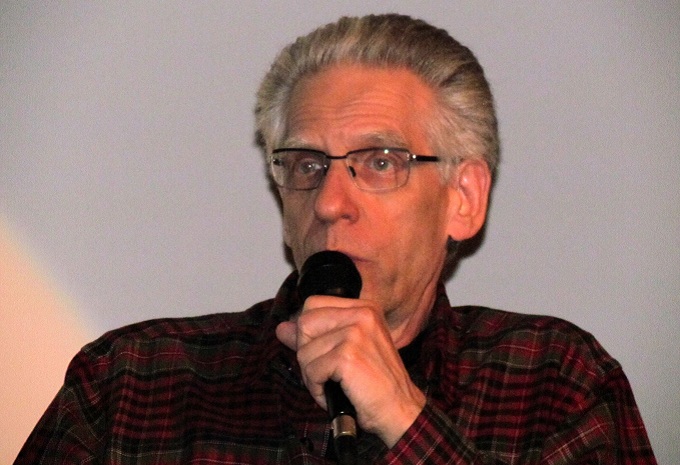 While attending an exclusive London preview screening of his new film Cosmopolis, acclaimed Director David Cronenberg confirmed that he thoroughly intends to continue working with Robert Pattinson and would like to team him with fellow acting collaborator Viggo Mortensen for a new film.  Cosmopolis marked the first time Twilight star Pattinson had teamed with the visionary director best known for his cult classic horror films and tense psychological thrillers. Cronenberg has previously worked with Lord of The Rings star Mortensen on Eastern Promises,  A History Of Violence & A Dangerous Method.
"You know Robert and I had a good time on the film. Sometimes you start to get a feeling about actors. Like the way I sometimes work with Viggo Mortensen. I get the feeling that we're not finished, that there's a lot more to come between us. In particular I started to think I'd love to see Viggo and Robert in a movie together I think it could be fantastic. Knowing them both I really think it could be sensational. So we've been talking about what that might be. There's nothing definite yet, there's a lot of possibilities but nothing that's Green-lit yet.  But I'd hate to think that I'd never work with Rob again. I'd love to think I will."
While only time will tell what kind of story could possibly explain Edward Cullen fighting alongside Aragorn. It would no bodt be interesting to see what kind of wonderful mind bending psycho-sexual drama Cronenberg manages to concoct for Pattinson and Mortensen's combined talents.