Christopher Eccleston Talks Doctor Who Anniversary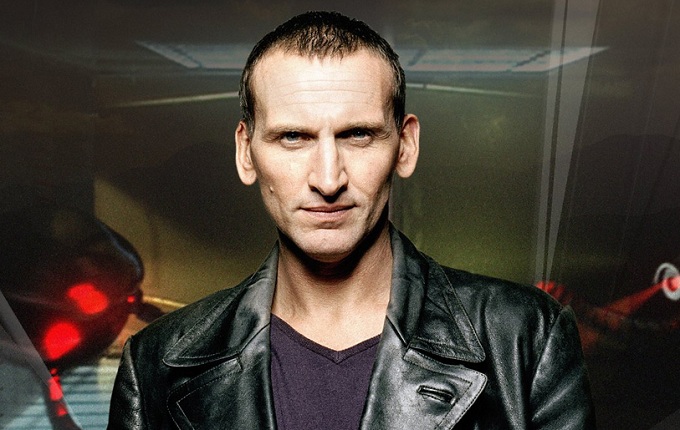 Christopher Eccleston abandoned his role as the 9th Doctor after just one series, having successfully breathed new life into long running and much beloved British sci-fi franchise Doctor Who. With the 50th anniversary of the show rapidly approaching, speculation about how the show would mark the occasion has been intense. With many suggesting that it was inevitable that it may feature a unique return for some of the Doctor's previous incarnations.
Although some of the earlier Doctor's would have a hard time reprising their roles after so many years, both David Tennant and Christopher Eccleston could jump back into the Tardis with relative ease.
Speaking at a special screening of new Hugh Laurie comedy The Oranges, Christopher Eccleston remained coy over his possible involvement, admitting that he hasn't even seen any of the recent series with latest 11th Doctor Matt Smith in the role.
Though seeming to distance himself from the role, Eccleston did tease about his possible involvement in the anniversary episode responding that 'I'd have to kill you if I told you' with a typically cheeky grin.
Only time will tell what Steven Moffat has planned but it certainly going to be a landmark episode in the iconic series in any case.
Video clip below: