Bryan Cranston Talks Lex Luthor & Superman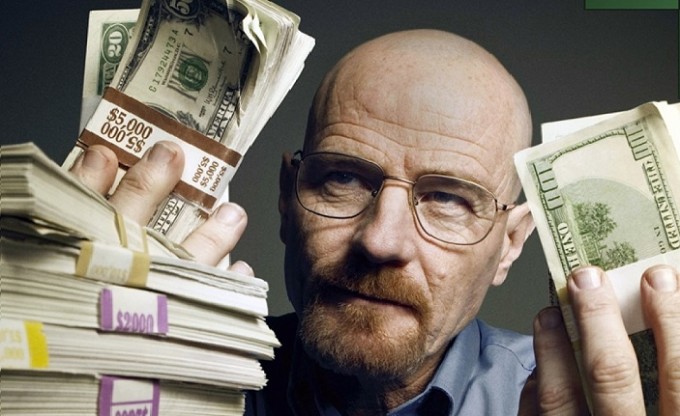 Bryan Cranston has been linked heavily to the role of Lex Luthor in forthcoming Superman sequel Batman vs. Superman.  Now the Breaking Bad star has commented on the speculation teasingly suggesting the studio should "Give me a call". Speaking further about the Man of Steel's iconic nemesis the teasing star added:
"I like Lex luthor, I think he's misunderstood. He's a loveable, sweet man".
Of course Cranston seemed like obvious casting given his flair for both comedy and serious villainy. The distinctive bald head he sported in Breaking Bad also seemed like a perfect fit for the famously hairless super-villain Lex Luthor. However Cranston was candid in admitting that his wife in particular wasn't such a fan of the look.
"She wasn't so keen on the bald head. The bald head ages a man. It's just that she didn't know me that way. The last six years it's all of a sudden like sleeping with a stranger — who was less exciting than her own husband. So I don't blame her for being upset."
It remains to be seen whether or not Mrs Cranston's bedroom disappointment would be enough to make the Breaking Bad star pass on the opportunity to join the cast of the comic book blockbuster should the recent speculation prove true.