Fassbender confirmed for The Counsellor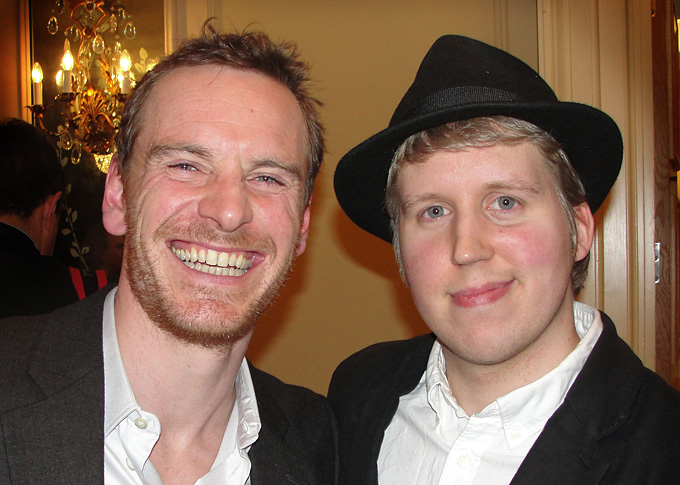 Proving it's nothing bad can come from taking your clothes off when Steve McQueen tells you Michael Fassbender has just added another project to his list of future accomplishments. He's officially bagged the lead in The Counsellor; based on Cormac McCarthy's original screenplay is being directed by Ridley Scott.
McCarthy (author of No Country For Old Men, The Road and All The Pretty Horses) delivered his screenplay to his surprised publishers in January, and Scott jumped on board as director only weeks later.
The story involves a successful lawyer who thinks he's clever enough to exploit the system by moonlighting in the drug business, but finds himself quickly dragged into a world of pain. Producer Steven Schwartz is enthusiastically promises:
"muscular prose, with his sexual obsessions, wit and humour in the dialogue make the nightmare even scarier. This may be one of McCarthy's most disturbing and powerful works."
There are two female leads in the script yet to be cast and these will probably be Hollywood's next most contested roles. There's also still the matter of casting the villain.
Rumour are going round of Brad Pitt or Bradley Cooper, even Jeremy Renner,. It was only a matter of physics and the law of averages that sooner or later Fassbender and Remmer would find themselves in the same film the way these two are getting around Hollywood sets at the moment.
The Counsellor's, shooting starts at the beginning of May, so we should hear further updates soon enough…