Amy Winehouse Biopic Finds New Director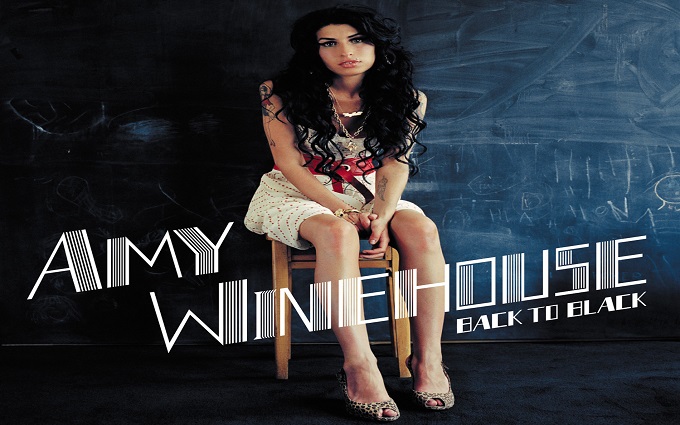 Sam Taylor-Johnson is officially attached to direct Amy Winehouse biopic Back To Black on behalf of StudioCanal.  The tragically short life of the troubled but much celebrated British songstress has previously been the subject of an Oscar winning documentary Amy, but will now be dramatized on screen as well.
Ongoing efforts have been made to get a film to screen since Winehouse died in 2011 at the age of 27, following years of well publicised struggles with drugs and alcohol. Despite these well documented person problems the iconic British songstress, who got her start on the North London jazz circuit, also became an award-winning global musical superstar.
Previous efforts have stumbled because ongoing issues with music rights, but the new project seemingly at last has the support of Winehouse's estate. It remains to be seen how deeply the film will probe into the darker side of Winehouse's life beyond the stage though it will be based on a latest script draft from Matt Greenhalgh.
Noomi Rapace had been previously attached to the role several years ago, but it seems perhaps more likely that Taylor-Johnson will now being a search for her own lead.