Vin Diesel For Guardians of the Galaxy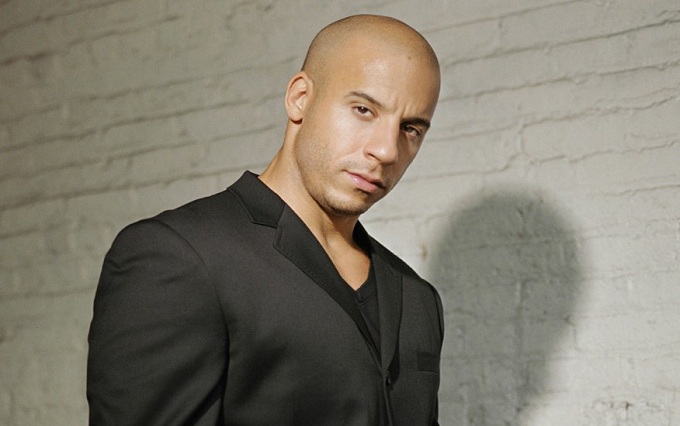 Vin Diesel has fueled rumours that the mystery Marvel film he's apparently in talks to join may be Guardians of the Galaxy by posting a picture of the character Groot on his official Facebook page. Vin Diesel had recently revealed he had been having meetings with the studio over joining one of their upcoming projects.
Some fans had initially speculated that he may be providing the voice of Thanos, the big bad teasingly introduced at the end of the first Avengers film. While his trademark gravel voice would certainly be a good fit for the god like super-villain, obviously now fans will speculate that it's actually going to be Groot that gets the benefit of those vocal skills. Groot is a giant tree like alien hero whose comic book dialogue is actually almost exclusively limited to shouting his own name.
In theory Vin Diesel could still be in the running to play Thanos, as Guardians of the Galaxy is supposed to be the Marvel film which introduces that character fully as the most deadly threat the Avengers and Marvel's universe of heroes must face. Time will tell just how subtle or heavy-handed a tease Vin Diesel is. Although many outlets are already running reports that he is indeed being lined up for Groot.
The eclectic cast of Chris Pratt, Glenn Close and Benicio Del Toro are already confirmed for Guardians of the Galaxy, with James Gunn directing. The film is set for release in just under a year's time, arriving in cinemas on 1st August 2014.