Tom Cruise Van Helsing Reboot News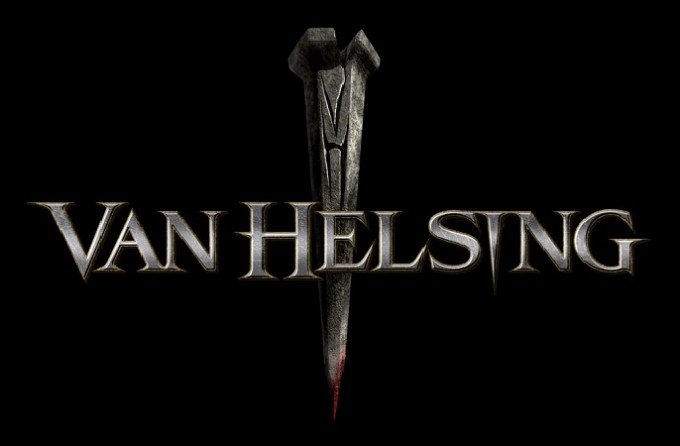 Universal have turned to Star Trek screenwriting team Alex Kurtzman and Roberto Orci to script their reboot of Van Helsing, with Tom Cruise stepping into Hugh Jackman's shoes as the iconic monster hunter. Universal are hoping to erase memories of the disappointing 2004 blockbuster flop, helmed by Steven Sommers, which saw Jackman's Van Helsing do CGI battle with Frankenstein's Monster, the Wolf-man & Dracula.
The astonishing commercial and critical success of the re-invigorated Star Trek movie franchise has clearly established its screenwriting pair as Hollywood's safe bet for successfully recycling popular material. Indeed, Universal is placing all its monster eggs in one basket, by also asking Kurtzmn and Orci to provide the script for a reboot of The Mummy. Universal are hoping to inject new life into the once profitable franchise, which suffered because of declining quality sequels and Brendan Fraser's waning star power.
Here's what Kurtzman had to say about the tricky task of bringing Van Helsing in particular back to the big screen, while avoiding the obvious disappointing mistakes of other recent versions
"I don't want to give away too much, because we are actually at the very beginning of talking about what to do with it. But I do feel like the Van Helsing that Anthony Hopkins plays in Bram Stokers Dracula is sort of the parody version of it, and the Van Helsing that Hugh Jackman played was obviously in a different place as well. I think that these kinds of movies have evolved a lot since then."
Explaining what he thinks has changed in the eight year's since Van Helsing last graced our silver screens, Kurtzman continued:
"The Dark Knight was a major, major corner-turning moment in the way that genre and superhero stories could be told. Really grounded in reality. Really grounded in really cool things. That's what I'd like to do without sacrificing the fantasy element. We aspired to do that as well on Star Trek and we'd love to do that with Van Helsing."
Production on Van Helsing won't start till late 2013 at the earliest though as Tom Cruise has three films Reacher, Oblivion and All You Need Is Kill to complete before then. That should be more than enough time to find a suitably high place for Tom Cruise to dangle from.