Sherlock & Doctor Who New Series News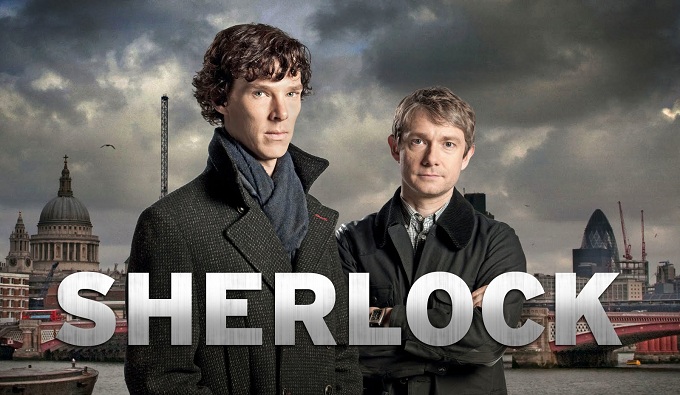 Sherlock and Doctor Who writer Steven Moffat spoke to us whilst collecting his award for best writing at the BAFTA Television Craft Awards 2012 in London.
During the five minute interview Steven spoke about the cliffhanger ending to series two of Sherlock, which left fans puzzling how the world's most famous detective had so successfully faked his own death. Steven assures us that the resolution ot the conundrum has already been mostly filmed and will make perfect sense when revealed to fans following the return of the third series.
On the subject of the third series, Steven reveals that he recently met with show co-creator Mark Gatiss to discuss concrete plans for the new series. With an ending in store that he promises will leave fans just as infuriated as season two.
Steven also talks about the extraordinary chemistry between series stars Benedict Cumberbatch and Martin Freeman, perfectly capturing the complicated relationship between Holmes and his companion Dr John Watson. 
On the subject of Doctor Who Steven talks about how reinvigorated Matt Smith has been as the Doctor in recent episodes and talks briefly about filming the 'tragic' final episode for Amy and Rory. Touching briefly on what the Doctor' latest companion played by Jenna Louise-Coleman will bring to the show. Steven reveals she will have "the most unusual arrival for a companion you've ever seen".
But Steven was remaining very tight lipped on whether or not there will be a return of familiar faces, with past Doctors long rumored to be featuring in the show to mark this year's special anniversary.
Watch the full video interview below: