Robert Pattinson & Kristen Stewart Together Again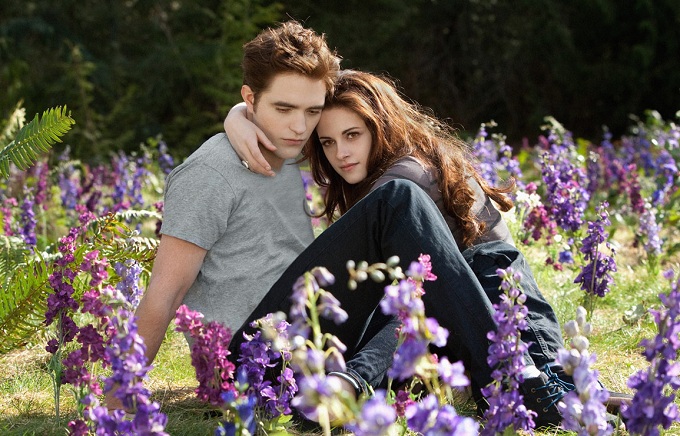 Robert Pattinson and Kristen Stewart have reportedly begun to repair their relationship following a tearful reunion. The Sun newspaper a well-known but somewhat unreliable British tabloid is now claiming to have quotes form a source close to the couple that apparently confirmed that Rob has decided to forgive Kristen, as the Twilight pair try to rebuild their real life relationship in private.
"They pretty much couldn't live without each other. Kristen poured her heart out to Rob and told him it was a one-off and a mistake. Rob sees it as Kristen made a really stupid mistake. After a lot of long tearful talks, they've worked it out. Rob can see how truly sorry Kristen is and has totally forgiven hr. They really do love each other".
While many fans will be delighted by the news, as always there's nothing official from either Rob or Kristen to substantiate the happy claims. Although recent internet chatter did suggest the couple may have had at least one secret romantic encounter in New York.
With promotion due to start soon for Breaking Dawn Part 2 all eyes will be firmly on the couple during interviews and public appearances for signs that they really are just as in love as ever.