Predator Sequel Director Meeting Schwarzenegger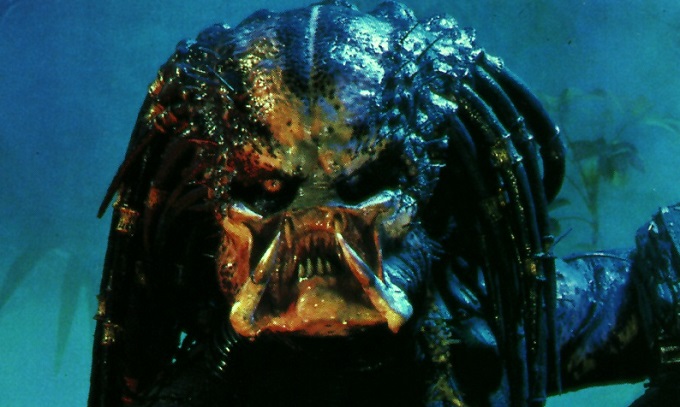 Talking to Red Carpet News at the London premiere for new 70s set buddy comedy The Nice Guys, Wrier/director Shane Black spoke about his excitement for the upcoming Predator Sequel The Predator. He also hinted that a possible return for original franchise star Arnold Schwarzenegger could be on the cards, with plans to meet for brunch and secret discussions with his former co-star. Video Interview and Transcript below:
Speaking about plans to reboot the Predator franchise and atone for the failings of the various failed spin-offs Shane Black explained:
Well The Preadtor is something I have a history with as well as just being dear to my heart. It was kind of the beginning of my relationship with Hollywood and Joel Silver. In this one we're just trying to get some excitement and mystery back, in the same way I think Ridley is summoning the spirit of Alien with Prometheus and now the much anticipated prequel. I think Predator has that potential too, to get back to the portent and sense of mystery, some of the power that may have been missing in some of the more modestly budgeted knock offs over the few years intervening. We want to do it more as a film the feels like an event. That's a challenge and a responsibility I don't take lightly. Our goal ultimately is that people love this again and they're aware of it in a way they buy their ticket a month out in advance and they see it like they'd see a summer movie.
As for whether Arnold Schwarzenegger could reprise his iconic role to form a part of the new sequel Black was coy but gave fans significant hope:
Arnie and I have a meeting when we get back to just chat for breakfast…  I'm not allowed to talk about what we'll be talking about… Maybe we'll just talk about the weather. You don't know and I'm not going to tell you! But though everything's still up in the air the train is rolling, it's left the station on Predator and I couldn't be more excited!