TIFF 2019 Announces First Line Up Details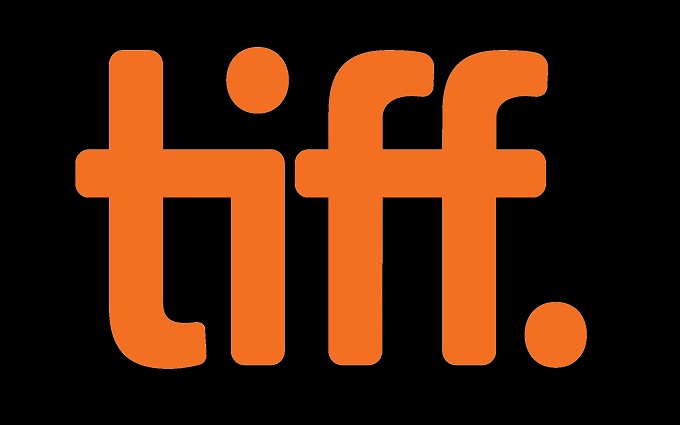 The Toronto International Film Festival announced its first wave of movies set to be included in this year's line-up.
Renee Zellweger's Judy Garland Biopic and Joaquin Phoenix's Joker origin story are among the prominent Oscar hopefuls included in this year's typically sensational collection of films.
Other films in the initial line up include Taika Waititi's black comedy Jojo Rabbit starring Scarlett Johansson and Tom Hanks Mr Rodgers biopic A Beautiful day In The Neighbourhood.
Just Mercy, Le Mans '66, The Goldfinch, The Two Popes, Bad Education, Marriage Sotry, Uncut Gems, The personal History of David Copperfield and Meryl Streep drama The Laundromat also get high profile premiere's at this year's festival attracting awards buzz of their own.
Significantly this year more than half the gala presentations are director or co-directed by women. A landmark achievement proudly acknowledged by the festival's artistic director Cameron Bailey.
This year's TIFF festival runs from 5-15 September.