Dickens Drama Opens London Film Festival 2019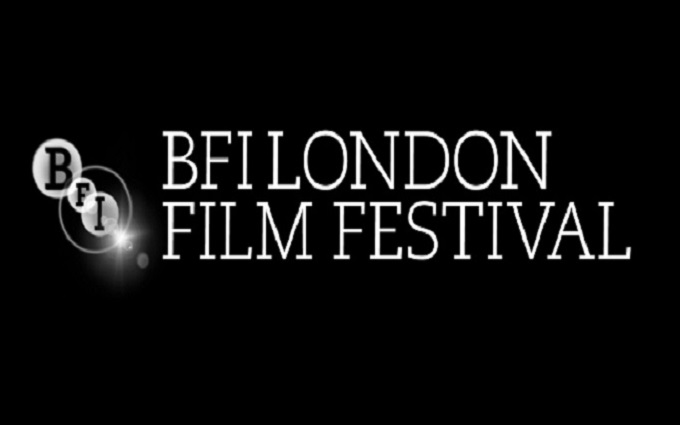 This year's BFI London Film Festival will officially open with the premiere of director Armando Iannucci's Charles Dickens adaptation The Personal Life Of David Copperfield.
The film has attracted attention for the casting of Slumdog Millionaire star Dev Patel in the lead role, deliberately ignoring the racial expectations of a character traditionally portrayed by white actors due to the historical and cultural setting.
Iannucci himself commented on the deliberate move towards so called colour-blind casting.
" You shouldn't have to bat an eyelid and you don't. Because the best people are cast for the parts. I've noticed it's something that's been happening in theatre for a long time… Dev has the potential to flit in seconds form being vulnerable and gawky and funny to being quite dramatic and strong."
The rest of the cast includes Benedict Wong, Peter Capaldi, Tilda Swinton and newcomer Rosalind Eleazar.
The period drama will also have a more modern and pointedly diverse take on the famous novel with director Iannucci asserting he wanted to give the costume drama a more contemporary feel.
The film is set to have its official European premiere opening night of the 63rd London Film Festival which runs from 2 to 13 October 2019.