Personal Shopper Gets Official Release Date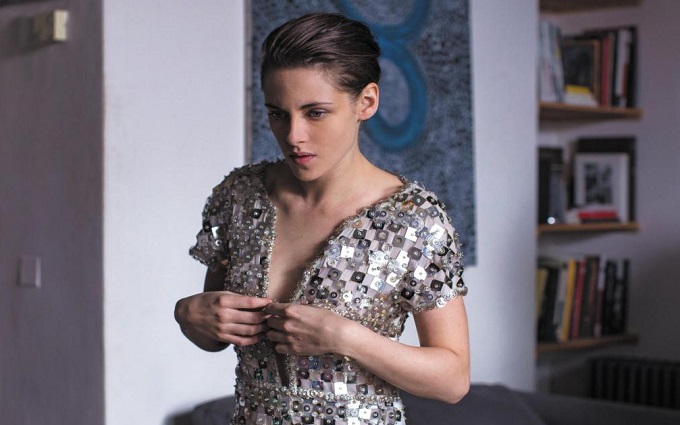 Metrodome have confirmed the official release date for Kristen Stewart drama Personal Shopper. The film will arrive in cinemas on general release on 28th October. 
Olivier Assayas, the internationally-acclaimed director of Clouds of Sils Maria and Summer Hours, returns with this ethereal and mysterious ghost story starring Kristen Stewart as a high-fashion personal shopper to the stars who is also a spiritual medium. Grieving the recent death of her twin brother, she haunts his Paris home, determined to make contact with him. Assayas recently won the top prize for best director at the Cannes film festival lending the film even more critical momentum.