New Star Wars Films Include Spin-Offs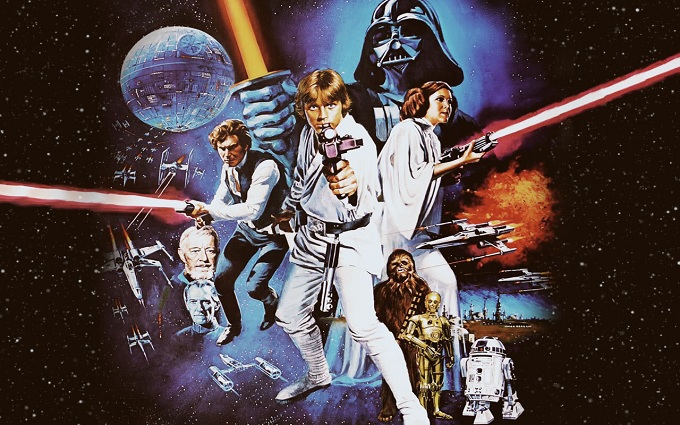 Contrary to previous reports it seems that screenwriters  Lawrence Kasdan and Simon Kinberg may not be providing scripts for Star Wars Episodes VIII and IX. Whilst the pair has been recruited by Disney to work on Star Wars projects, these may in fact be spinoffs focusing on minor characters from the existing Star Wars universe, as opposed to chapters in the new trilogy to follow Michael Arndt's Episode VII script.
Disney has yet to comment officially on the reports but the news does fit into their clear ambitions to explore and exploit every facet of the franchise in search of good storytelling and a swift return on their $4 billion dollar investment.