New Spider-Man Is Tom Holland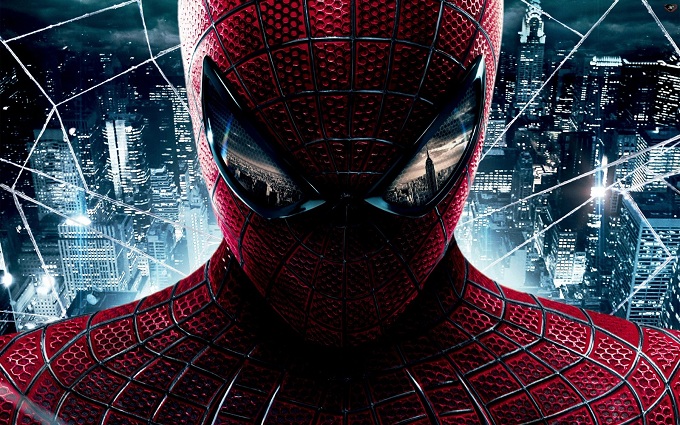 The Impossible star Tom Holland has been officially confirmed as the latest actor to play Spider-Man, replacing Andrew Garfield as our most recent Peter Parker. Holland has also recently been seen in How I Live Now and historical TV drama Wolf Hall. Holland fits Marvel's requirements of being young enough to play a genuinely adolescent spidey for many years to come.
Obviously the casting does finally put an end to any suggestion that Marvel might have updated Spider-Man with his more recent comic book alter-ego Miles Morales. Some fans had hoped that the latest reboot would have been an opportunity to take the franchise in a different direction replacing Parker with the Black Latino teen instead.
In truth Marvel were never really going to move away from the perhaps overly familiar origin story of Peter Parker as they seek  to  introduce him as an established figure in the wider Marvel cinematic universe as quickly as possible. Having negotiated long and hard with current rights holders Sony to bring Spider-Man back under Marvels creative control, they were always unlikely to force the issue by dramatically reinventing the character.
The new film also has a director in place with relatively unknown newcomer Jon Watts being selected after a number of Marvels other leading candidates reportedly ruled themselves out of the running in recent weeks. Aside from being responsible for low budget horror effort Clown, Watts has at least recently been getting some attention at the indie festivals for Kevin Bacon thriller Cop Car. Though it's fair to say he's a surprising choice for such an important project, providing the third and many hope definitive big screen version of Spider-Man.
Presumably the studio's logic is that going with a rising young director means that Marvel will be able to guide the production perhaps more closely than if they'd brought in a more established name keen to put his own style/stamp on things. Obviously Marvel didn't fare well after ten years trying to put Ant-Man into Edgar Wright's hands and ended up bitterly parting ways over 'creative differences'.
Those confused or worried by Marvel's choice of director should take a lot of comfort from Guardians Of The Galaxy. Once seen as a risky side project based on fringe characters, with James Gunn directing it became one of the most popular cosmic jewels in Marvel's cinematic universe. Much like Watts, prior to landing his surprise Marvel gig Gunn only had some low budget horror flicks and embarrassing live action Scooby Doo movies to his credit. If it worked out fine for Star Lord then surely our friendly neighborhood spider-man is in good hands…