The Lego Movie Sequel Planned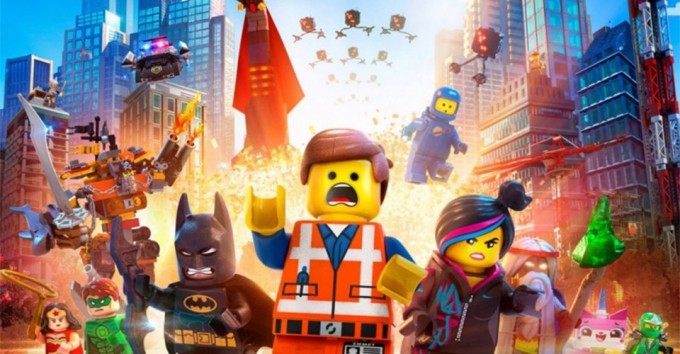 The Lego Movie hasn't even assembled itself properly in cinemas yet, but already the studio behind the much anticipated animated adventure have reportedly decided to push ahead with plans for a sequel. Written and directed by Phil Lord and Chris Miller, the first film is expected to succeed in the box office and demonstrates the same formula of winning comedic charm that made their past efforts Cloudy With A Chance of Meatballs and 21 Jump Street surprising success stories.
Unfortunately it seems that the creative duo will only produce the sequel with Michelle Morgan (Girl Most Likely) and Jared Stern (Mr Popper's Penguins) being handed writing duties this time. Whatever the case it looks like he studio is insisting that it isn't done playing with it's Lego box just yet… 5 more minutes mom!
Official The Lego Movie Trailer below: