Johnny Depp Talks Native American Rights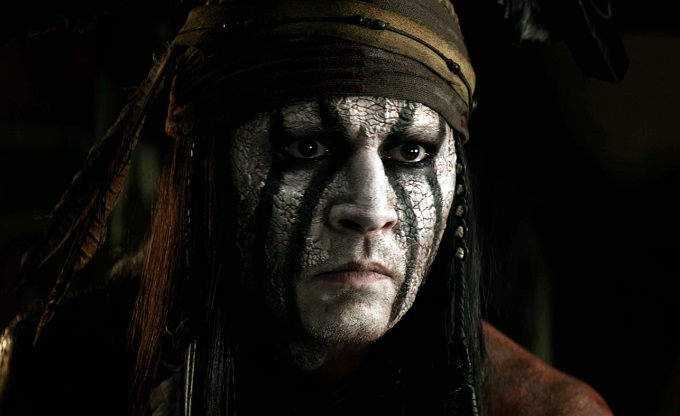 Johnny Depp joined thousands of delighted fans and his co-stars on the red carpet in London for the UK premiere of The Lone Ranger yesterday. The famously versatile actor plays the Lone Ranger's trusty Native American ally Tonto, a role which appealed to Depp in part because of his own ancestry.
Johnny spoke to our good friend Kevin Hughes about his passion for the project, working with co-star Armie Hammer and his own children's reaction to finished film. Check out what the man in the stylish tinted shades had to say below….