Denis Villeneuve Directing Dune Reboot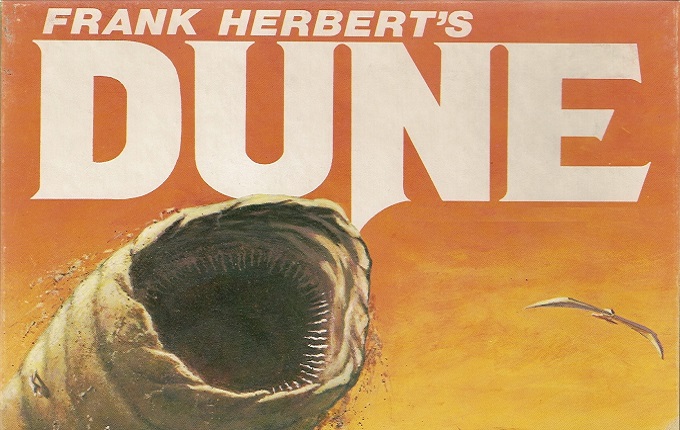 Dune author Frank Herbert's son Brian Herbert has confirmed via twitter that much acclaimed Arrival director Denis Villeneuve has been signed to direct Legendary Pictures' upcoming Dune reboot.
Villeneuve is already responsible for the forthcoming Bladerunner sequel starring Harrison Ford and Ryan Gosling. Positive reactions to early production art and teaser footage for that classic sci-fi reboot clearly makes him a very sensible choice for the studio.
Dune has already been brought to the big screen and the small screen in a whole range of formats, but remains a landmark work in the genre with considerable fan enthusiasm for yet another big budget retelling.