David Tennant to get Fast & Furious?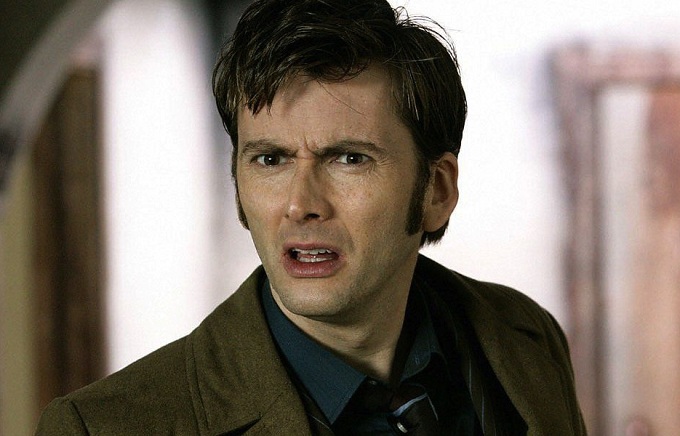 Fast Five director Justin Lin is reportedly in talks with former Doctor Who star David Tennant to join the ever growing cast of the next installment of The Fast & The Furious fanchise.
According to reports, Tennant and the Director have recently begun discussing the project over Skype. Though it seems an unlikely match, his wiry frame and wry British charms would be an interesting addition to the franchises generally muscle-bound swagger.
There's no details yet about exactly what role he would be playing in the new film or whether we're going to see him behind the wheel of a tricked out super-car or not. If he does take a prominent racing role, expect sales of "I Drive Like A Time Lord" bumper stickers to skyrocket.