British Independent Film Awards Winners 2012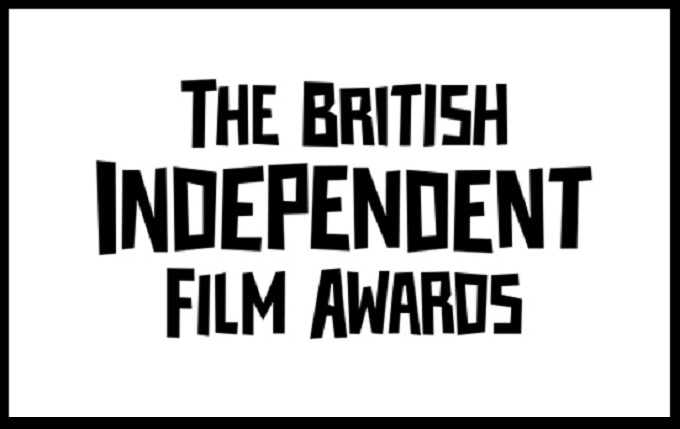 The Moët British Independent Film Awards took place last Night at Old Billingsgate in central London. Now in its 15th year, the Awards were created in 1998 by Raindance and set out to celebrate merit and achievement in independently funded British filmmaking, to honour new talent, and to promote British films and filmmaking to a wider public.
This year's star studded event was hosted by actor James Nesbitt, soon to be seen as Bofur the Dwarf in The Hobbit An Unexpected Journey. The audience was packed with familiar faces and stellar talent including Tom Hiddleston, Jarred Harris, Sir Michael Gambon, Jude Law, Elle Fanning, Vanessa Redgrave, Terry Gilliam, Tom Felton and Noomi Rapace.
Below is a full list of this year's well deserved winners:

Best Director
Director - Peter Strickland for Berberian Sound Studio
The Douglas Hickox Award (Directorial Debut)
Director - Bart Layton for The Imposter
Best Screenplay
Screenwriter - Alice Lowe / Steve Oram / Amy Jump for Sightseers
Best Actress
Actress - Andrea Riseborough for Shadow Dancer
Best Actor
Actor - Toby Jones for Berberian Sound Studio
Best Supporting Actress
Supporting Actress - Olivia Colman for Hyde Park on Hudson
Best Supporting Actor
Actor - Rory Kinnear for Broken
Most Promising Newcomer
Actor - James Floyd for My Brother the Devil
Best Technical Achievement
Sound Design - Joakim Sundström / Stevie Haywood AMPS IPS for Berberian Sound Studio
The Richard Harris Award
The Variety Award
The Special Jury Prize
Best Documentary
Best Achievement In Production
Best Short
The Raindance Award
Best International Independent Film
Best British Independent Film